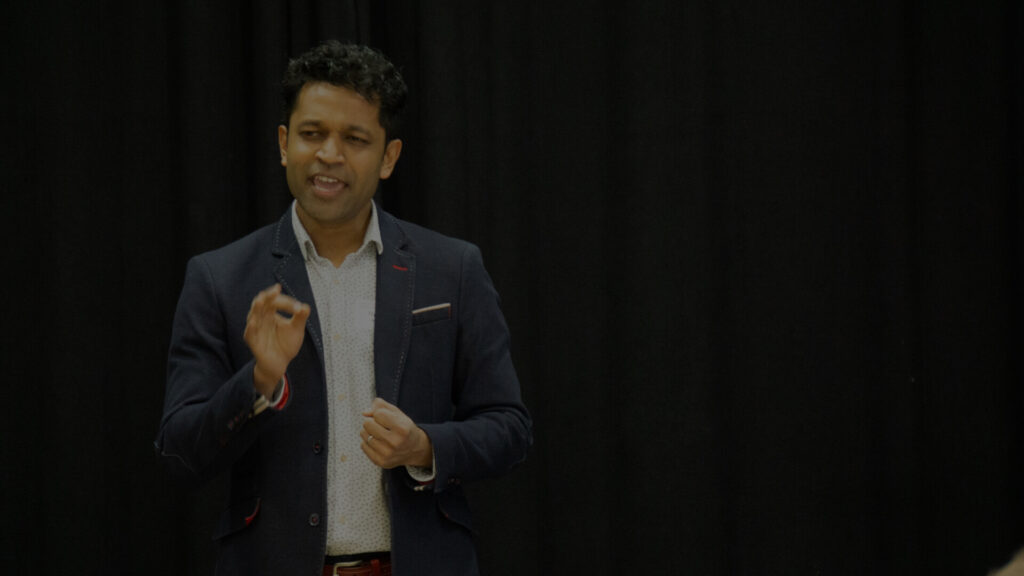 Do you need a Keynote speaker for your Event?
A Keynote speaker sets the tone for the event.
I have a set of keynotes. Each keynote has been honed till it was ready for European speech contests.
Each keynote can be made in two formats 30 minutes (shorter format) or 45 to 60 minutes(the longer formats use audience interaction)
Both formats also integrate the theme of the event into the keynote.
Interested? Just contact me for a chat by email or LinkedIn