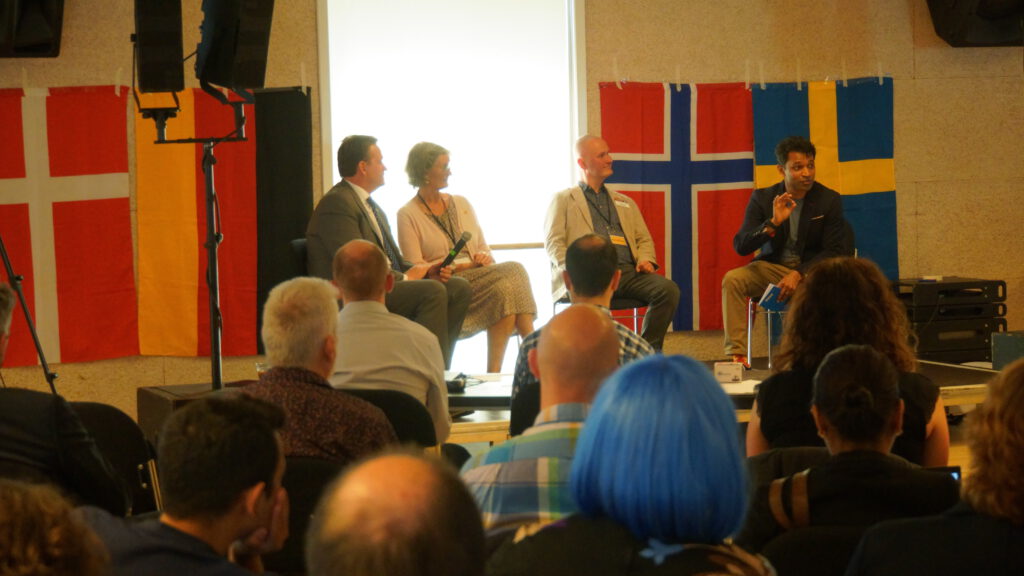 Master of ceremonies (MC) / Event Moderator
– Moderating events
– Listening and understanding your cause or business.
– Making your speakers shine and your audience go home with a smile.
Having experience in moderating International Speech Contests with contestants from Central, Western and Eastern Europe, I am happy to moderate your event for you.
As an event moderator, I take my experience from moderating hundreds of Toastmasters events and Company events.
Are you interested in a moderator who will make your event shine?
Just contact me for a chat!
Link to moderation of Panel with regional and international leaders from Toastmasters:
"Back to the future" panel with Toastmasters – Ranjith Venkatesh | Speaker Shine