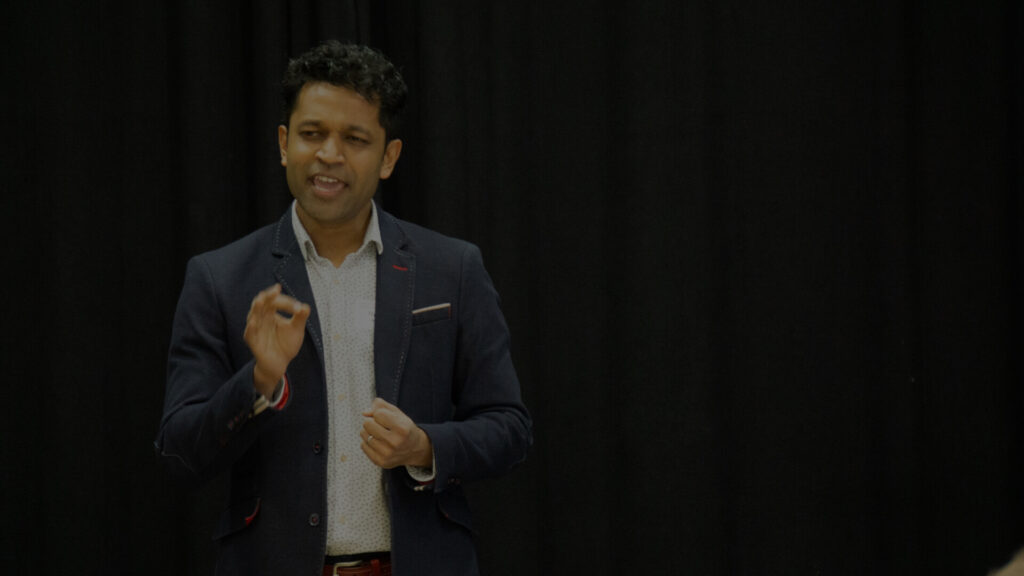 Master of ceremonies (MC) / Event Moderator
– Moderating events
– Listening and understanding your cause or business.
– Making your speakers shine and your audience go home with a smile.
Having experience in moderating International Speech Contests with contestants from Central, Western and Eastern Europe, I am happy to moderate your event for you.