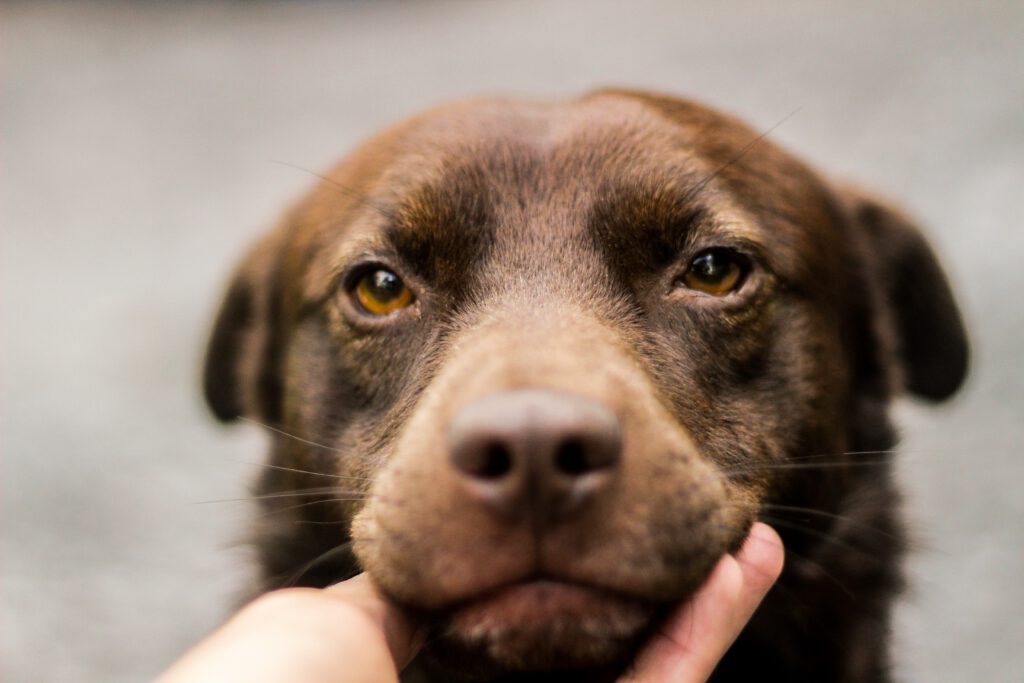 It was afternoon and I had written two messages on WhatsApp to two different friends. As usual, I expected the messages to show me a tick in a few seconds.
NO! I saw an icon I had not seen for years. Something which looked like a clock indicating that my message had not been sent.
I waited for 5 seconds!
I started getting jumpy at 10 seconds!!
I knew that something was wrong with the world at 15 seconds!!!
I started to PANIC.
One message was about a cousin looking for a job.
Another message was about planning a meeting for a restaurant.
Both obviously very important messages that could NOT wait.
I opened another App after 1.5 minutes namely Telegram.
Luckily both friends were on it and I copied the messages from WhatsApp and sent them on Telegram.
Both messages left my phone and went off to my friends!
PHEW, I was saved.
My loyalty for sending messages to friends using an App(that I had used for 5+ years) switched after a downtime of 1.5 minutes.
How long does our loyalty to our Apps last?
How long does our loyalty to our Companies last?
How long does out loyalty to our Friends last?