When making a speech to an audience it is important to know them.
Why?
Let us take the Toastmasters organization as an example. The statistics presented here are from the fact sheets published by Toastmasters International.
Age appropriate speeches for an audience are very important. When the average age is 46 years, making speeches about "nursery rhymes" might not be relevant. Maybe for a small group of the members who are parents.
When 78% of the audience have a Bachelor's or Higher degree then it is safe to assume that the audience is intellectual and will be moved by intelligent argumentation and logic. Not to forget a personal story and emotional connection every now and then.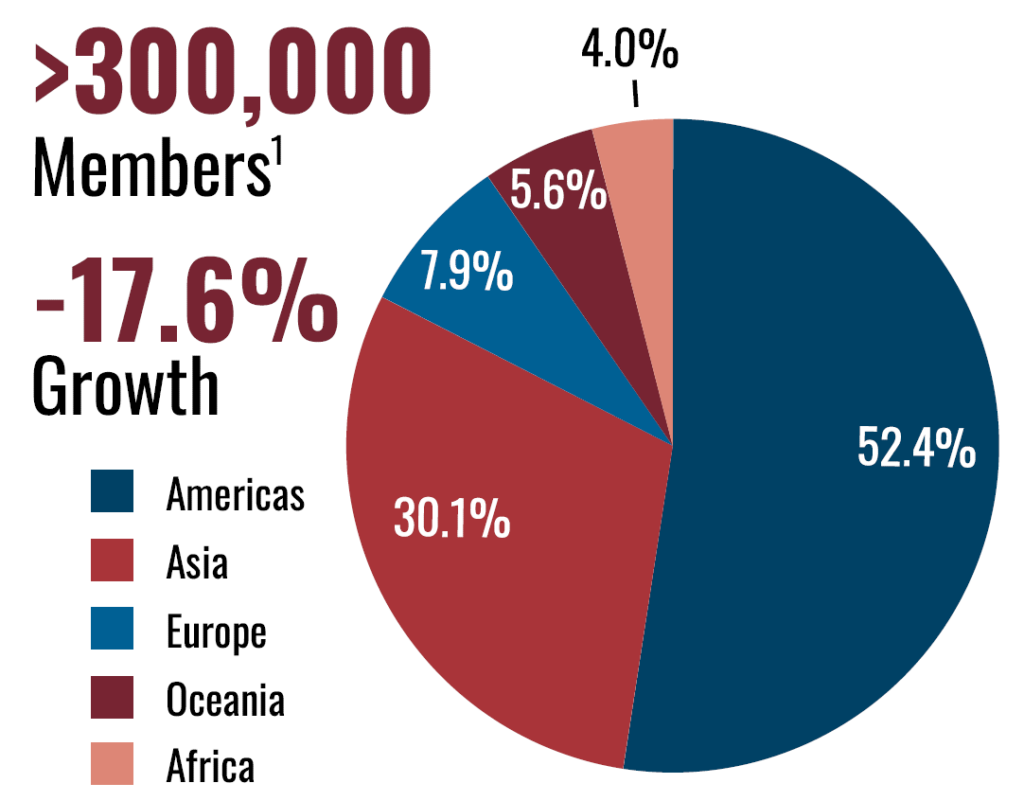 Till District (Country/Countries) level, your speech will have to also reflect some understanding of local culture and traditions for the connection with the audience. Once you cross the District border and your speech is being made in front of an international audience it is good to know that 52 percent of the audience is from the Americas. The story, the development, the humor and the message should be able to cross borders.
Knowing your audience and making a speech that fits is a challenge.
But getting your facts right and being prepared is half the job done!