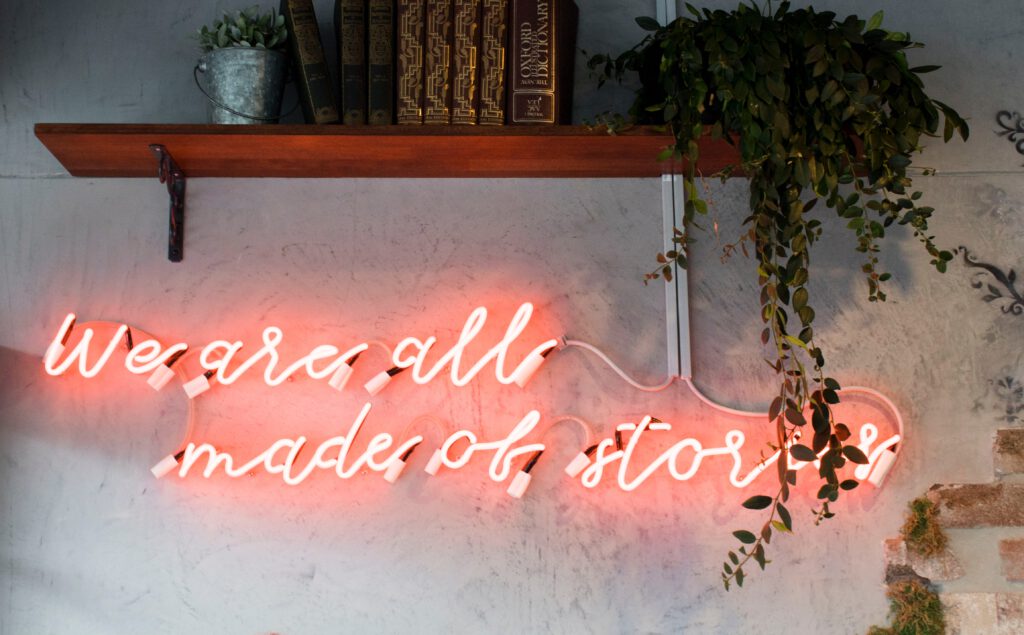 How do we start putting together a speech?
Message first or Story first?
I very often have a story that happened to me in the past. I feel like I learnt something from that story that I would like to share. I then take it and make it part of my speech and then build the speech around it. I find this approach organic. Sometimes getting a supporting frame to this story is challenging.
Having a message first reminds of me of being called to make an Impromptu speech. I have a phrase or challenge thrown at me and I need to build from there. In this case as I get warmed up with a first few sentences, my mind is chugging away in the background trying to put together stories that happened in my life and try to relate them with the topic. The moment any story matches a bit, I bring it in. During my story narration, I keep looking for a nice to loop back to the message. The advantage of this approach is that the message is known and everything is built on it.
What is your approach when you write your speeches?