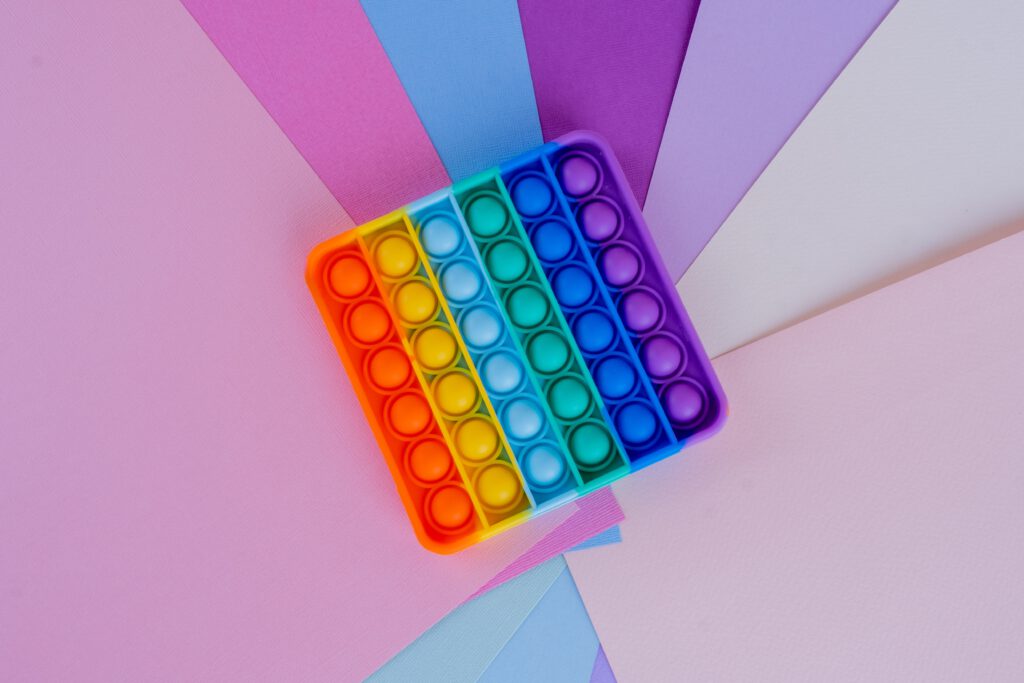 I asked my daughter why does she like the new craze in kid toys – "POPIT"
She gave me the answer in a triad.
"Firstly, the POPIT is FUN"
I ask myself, are my speeches fun?
I catch myself adding humour after the speech has been written out.
I catch myself adding a funny anecdote to lighten a long process discussion.
I catch myself adding an agile game which is fun during a multi-day hackathon.
FUN is so important but very often an afterthought.
"Secondly, the POPIT fights BOREDOM"
What are the different things we do to fight boredom? If we are bored, are we enjoying what we do. Let us give that a break and assume we are bored for the sake of argument.
I fight boredom by walking to the coffee dispenser even when I am wide awake.
I fight boredom by reading some news between two important meetings.
I fight boredom by pinging a colleague on slack and asking them how they are doing.
BOREDOM is a reality that needs to be fought.
"Thirdly, the POPIT comes in bright colours, makes a pleasing sound and provides a nice touch feedback"
Do our speeches speak to different senses?
The POPIT is very often made in bright neon or rainbow colours.
When you press each convex surface, it makes a pleasing POP sound.
It also provides a nice touch feedback when you have POPed a POPIT and you want POP more.
When our speeches can be filled with FUN, fight BOREDOM and speak to SENSES we have a winner.
Go get a POPIT and start your next speech!