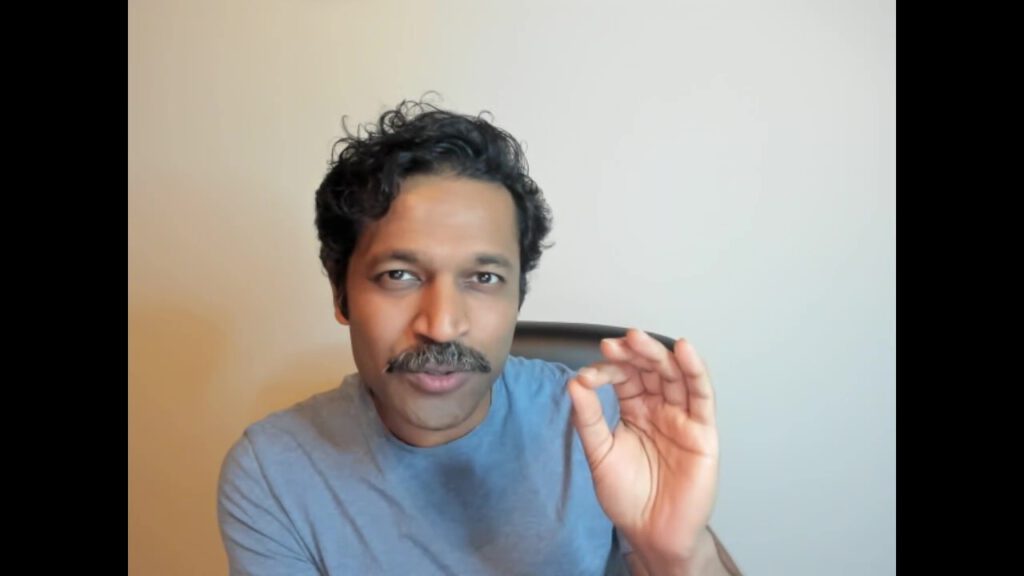 I decided to do a Vlogmas for Christmas last year.
24 short videos over 24 days from December 1 to December 24, 2021.
After trying a few different tools, I settled down with two Apps inbuilt in Windows namely the Camera and the Video Editor App.
Hardware used: (links below)
I use the Logitech 4K Pro Webcam and I am happy with the video quality.
I use an external mike namely the RODE NT-USB Mini and I am happy with the audio quality.
I use a table top external ring light namely the Neewer LED Ring Light and I am happy with the light quality.
Step 1:
Recording the video using the Camera App.
Two settings which helped me were the Framing Grid and the Video quality.
I used the "Rule of thirds" for the framing grid and ensured that my head moved around in the middle box.
The Video quality was set to 1080p (Full HD). If your laptop does not have Full HD, get yourself a Full HD webcamera. It is worth the video quality.
I decided on an idea for the video and storyboarded in my mind. As the video length is aimed at 2 to 3 minutes, it is easier to storyboard it in the head. Anything longer might need a storyboard on paper or the equivalent.
Once the video was recorded, the only thing that it needed was to be trimmed in the beginning and the end for a few seconds.
I first did it with YouTube video editor but then realised that there is an Windows inbuilt video editor which is easier and faster.
Step 2:
Editing the video using the Video Editor App
Create a new video project and import the untrimmed video from earlier.
The video trimmer is very basic and I like it for this kind of video.
The first few seconds are the ones where you click on the record button and get ready. These seconds need to be trimmed. You may either move the trim control or use the arrow buttons to move step by step. I realised that I have a special look in my face before I start talking and I wait for that short span before the mouth opens and catch that point for the initial trim.
The last few seconds are the ones where you click on the stop record button. Your eyes are looking at the stop button and these seconds need to be trimmed too.
Once the trimming is done, you may finish the video and remember to select the 1080p for Full HD video quality.
Now you have a video ready for publishing in different platforms like YouTube, Twitter and Instagram.
Apps:
Create films with Video Editor
Hardware: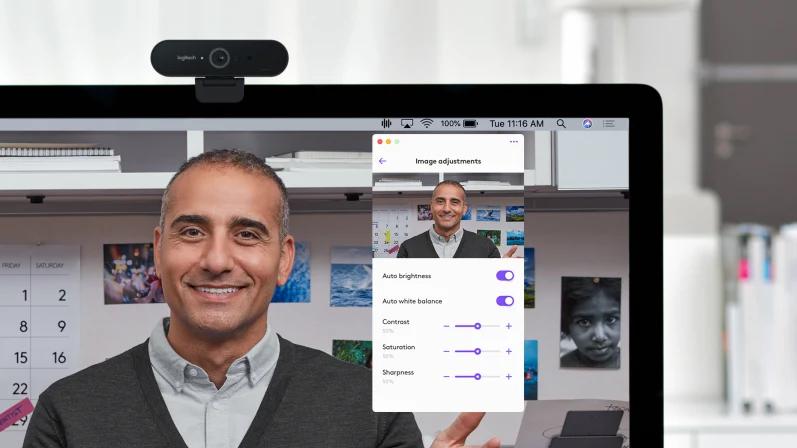 Logitech 4K Pro Webcam with HDR and RightLight 3
Logitech G HUB – Logitech Support + Download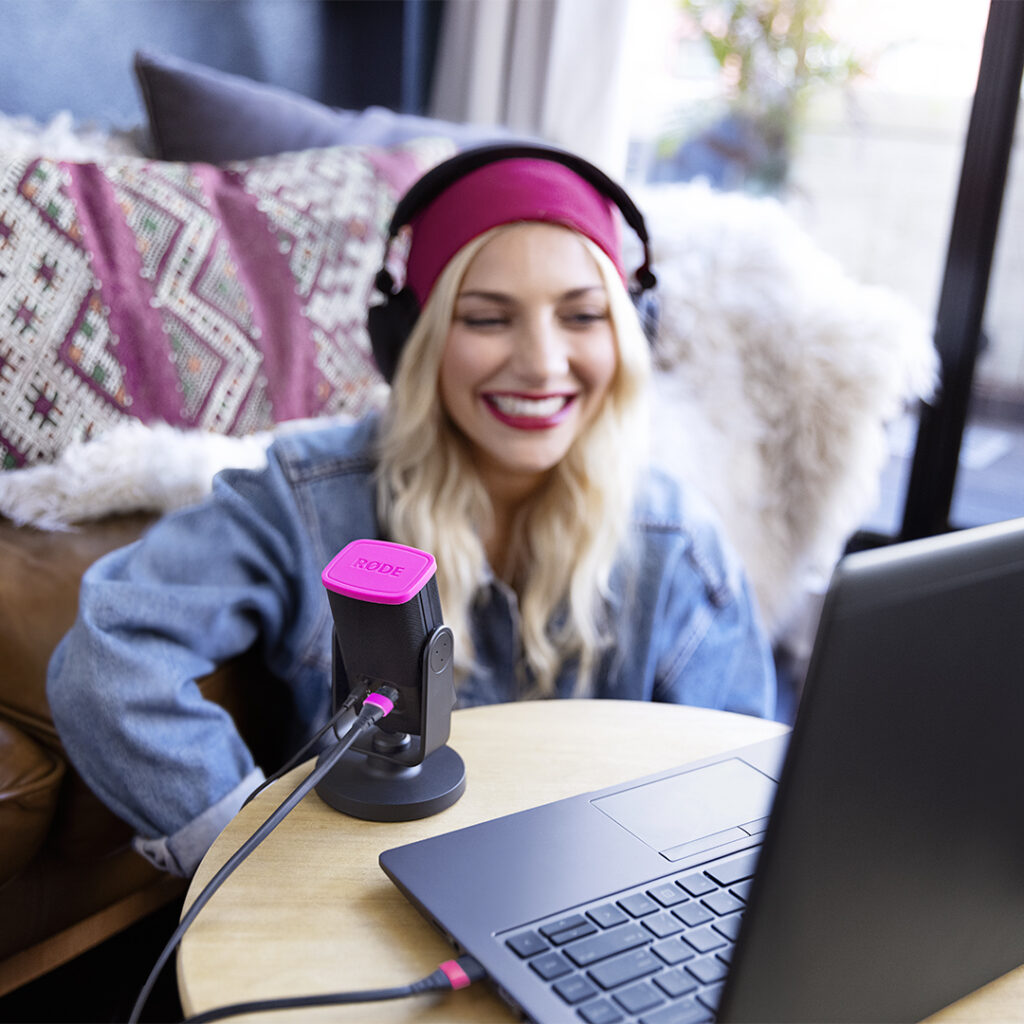 NT-USB Mini | Studio Quality USB Microphone | RØDE Microphones (rode.com)
RØDE Connect | Podcasting & Streaming Software | RØDE Microphones (rode.com)