Speech Starter
One on one (Physical/Online)
One hour a week for 1 month
You will learn Impromptu, Evaluation, Speech and Moderation techniques in an interactive and fun manner.
Speech Sprinter
One on one (Physical/Online)
One hour a week for 3 months
All from "Speech Starter"
You will dive deeper into one the above techniques in detail in the second and third month.
"I was fortunate enough to have Ranjith mentor me as an executive communications coach. I was looking for someone to help me build my executive presence and comfort in high-stakes communication. From our very first session, Ranjith provided great insight, effective tools, easy to use programing, and real-time examples that allowed me to learn and develop quickly. Effective communication–listening and speaking–is a skill that Ranjith has mastered. To top it off, he made our sessions fun and extremely engaging. If you are thinking about working with a communications coach, I highly recommend Ranjith."
Carey Browning
Sr. Director, TE Connectivity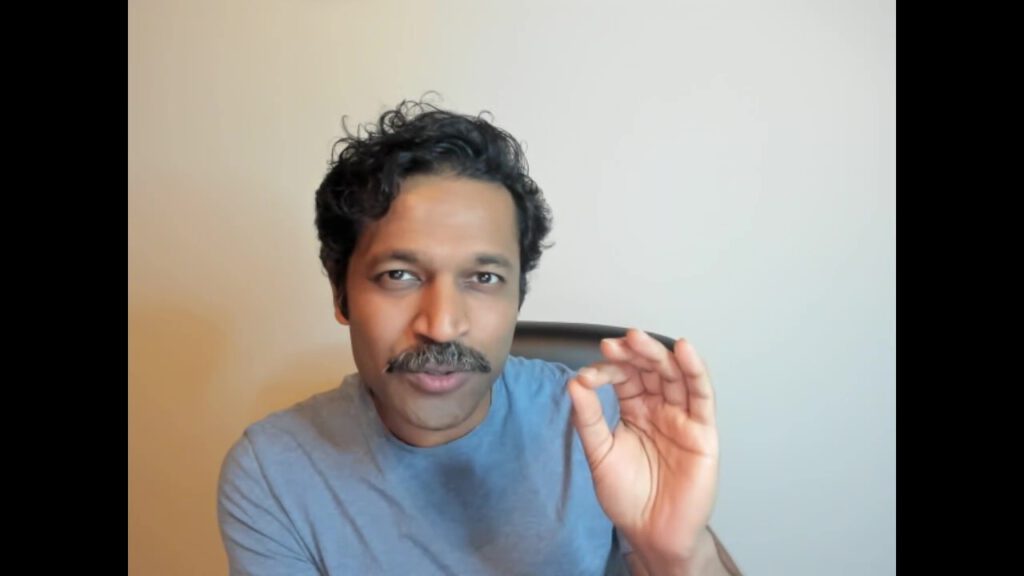 'Ridiculously Efficient' is the phrase that comes to mind when I think about Ranjith. I was lucky to have Ranjith as Mentor on 'Speech Making' where his skills are excellent.
Let me tell why Ranjith is great:
> Generous towards Giving More.
> Respectful Attitude.
> Enthusiastic Always.
> Ability to Give Honest Feedback.
> Takes Genuine Interest in Others.
– Srinivas S R, Analyst Product Data Management at TE Connectivity